Warning
: count(): Parameter must be an array or an object that implements Countable in
/home/moretoli/public_html/PODIATRYAPPS.COm/wp-content/plugins/flybx/app/models/templates.php
on line
295
Warning
: count(): Parameter must be an array or an object that implements Countable in
/home/moretoli/public_html/PODIATRYAPPS.COm/wp-content/plugins/flybx/app/models/templates.php
on line
315
Golfshot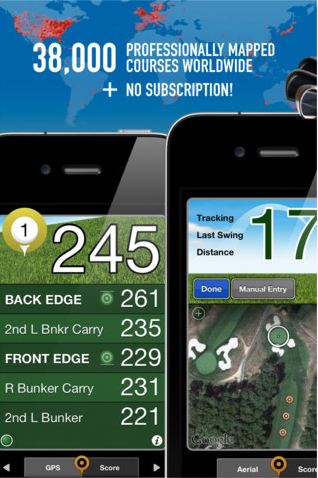 What is it?
$29.95.
? Apple App Store Essentials HALL of FAME App! Apple picks the highest quality apps for this award.
? ACCESS OVER 38,000 PROFESSIONALLY-MAPPED COURSES WITH NO ANNUAL FEE
? Golfshot is the #1 provider of pre-mapped aerial image courses.

GPS requires an iPhone or GPS-enabled iPad.
Is it worth it?
Not bad!
Rating: 4 star
Resources:
https://podiatryarena.com/index.php?tags/golf/
https://podiatryarena.com/index.php?threads/golf-biomechanics.8321/
http://podiatric.blogspot.com.au/2010/08/foot-orthotics-for-golf.html
http://www.podiatryonline.tv/golf.htm