Sneakerlogy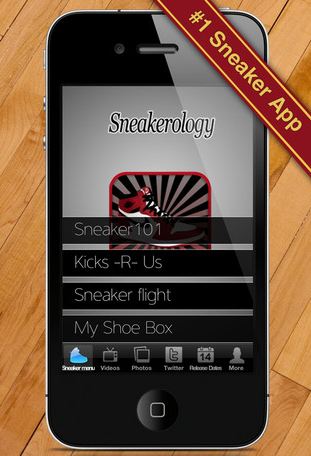 What is it?
$1.99
This app delivers sneaker update to the app every day.
Sneakerology puts all the latest sneaker release dates, info, reviews and more in your pocket, so you never miss a beat. Grab all the information you could ever want about your favorite kicks, and keep up with the sneaker sub-culture through the app's built-in social network! Click "…More" to learn why you should download this App today!
Is it worth it?
It pretty good if you are a sneaker fanatic or as they say, a sneakerhead!
Rating: 5 star
Resources:
http://www.theretrorunningshoes.com/?p=5